COMPREHENSIVE CARAVAN PRE DEPARTURE CHECK LIST
Heading away in your caravan? It's so important to make sure you perform all the necessary checks before you leave on your next adventure.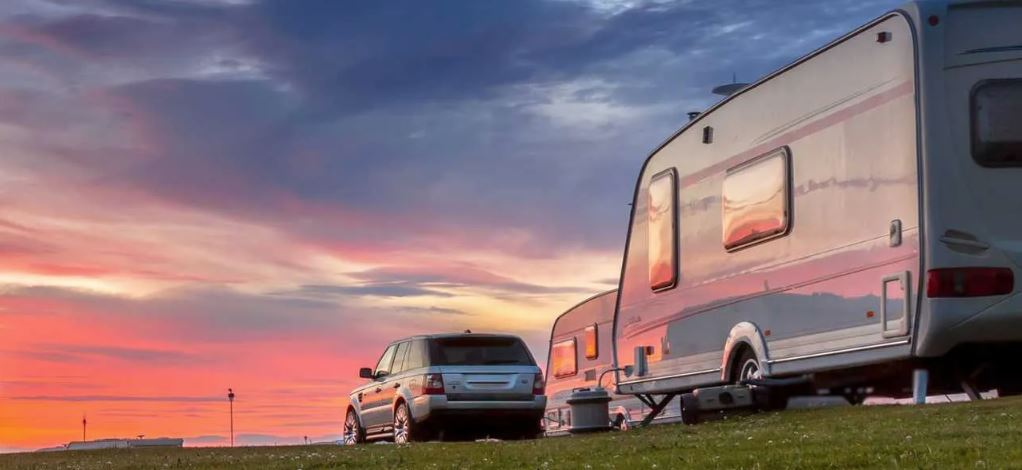 Prior to leaving your home or caravan park to your next destination, we have compiled this comprehensive pre-trip caravan check list (or pre trip rv checklist) for you, to ensure nothing is forgotten before you hit the road, keeping you and your family safe. Print this list out and keep on your caravan fridge door for easy reference.
Firstly, it's important to know the dimensions and weight of your caravan (check your caravan manual). By knowing the height of your caravan ensures you have a safe clearance on all your routes and stops. This is especially important when travelling under low bridges, entering fuel stations or parking at a caravan park.
💡 NOTE - We recommend that while conducting these checks, it's a great idea to have a physical checklist printed out, as well as a second person to prevent any oversights. Four eyes are better than two!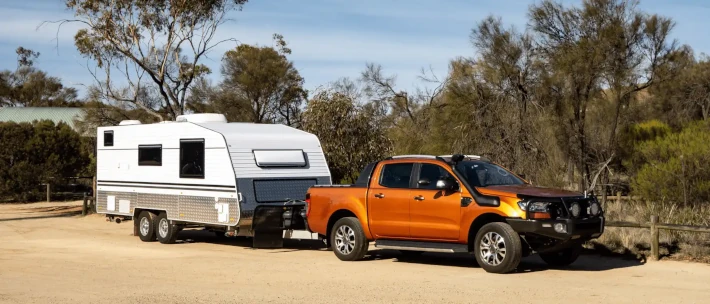 1. INTERIOR CHECK
OK, so let's go ahead and start securing the interior of the caravan first.
INTERIOR CHECK, DONE! ✔️
2. EXTERIOR CHECK
OK, so the interior is now done, let's move onto the exterior of the caravan.
EXTERIOR CHECK, DONE! ✔️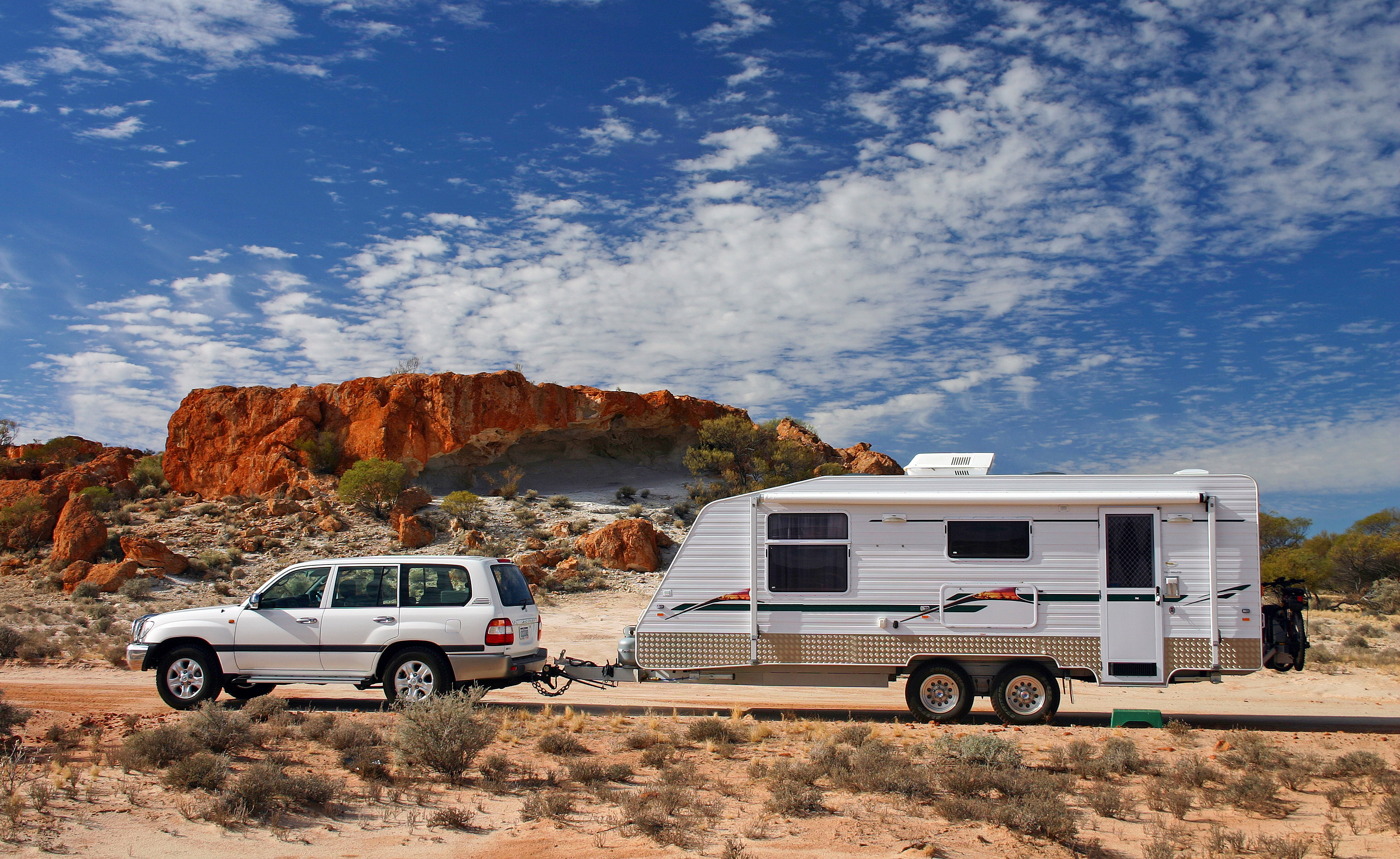 3. TOWING & HITCHING CHECK
OK, so the interior and exterior is now done, let's move onto checking all of the towing and hitching of the caravan.
TOWING & HITCHING CHECK, DONE! ✔️
4. WHEELS CHECK
OK, so the interior, exterior and towing/hitching has been checked, it's time to now check the caravan wheels.
WHEEL CHECK, DONE! ✔️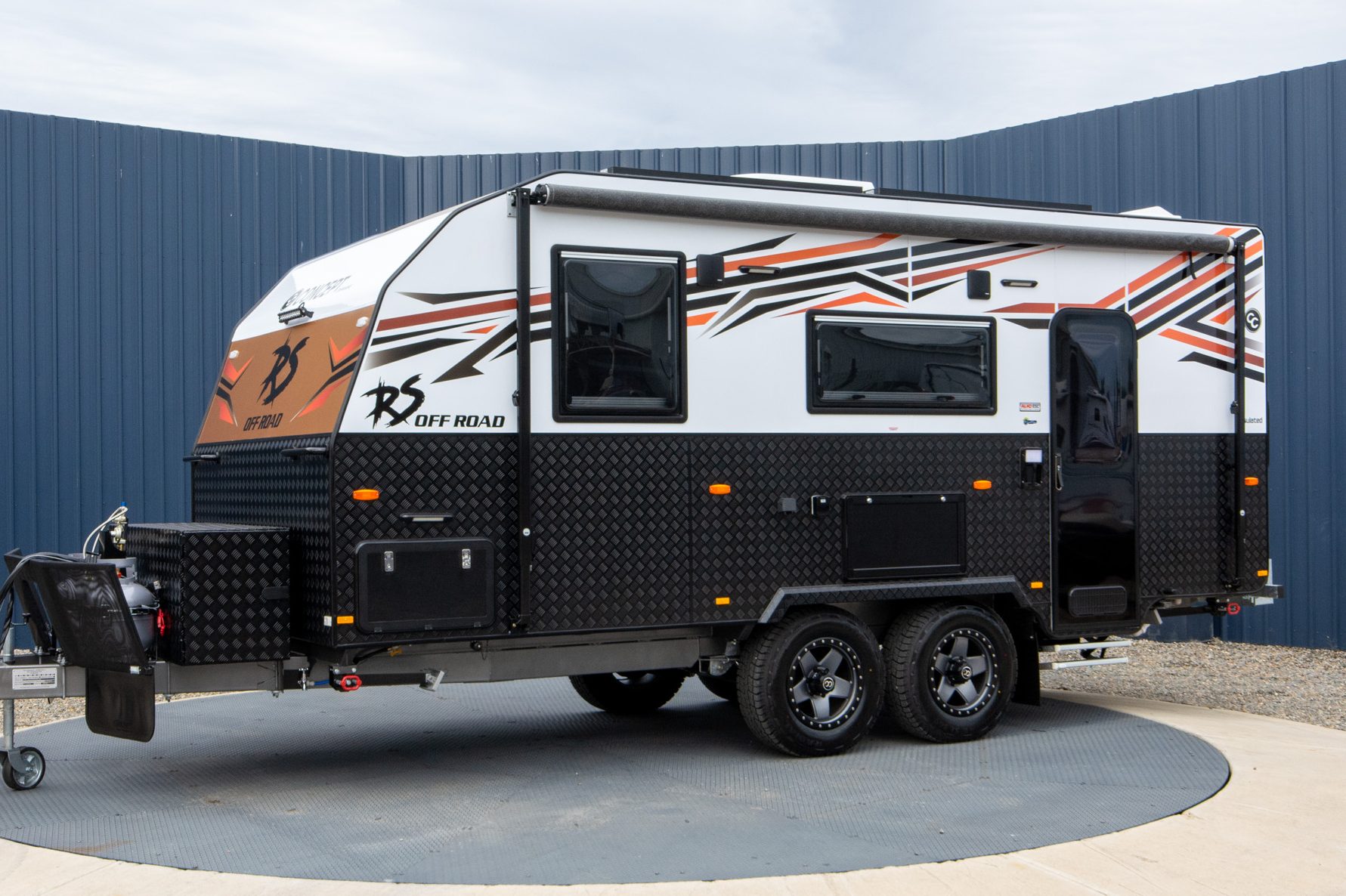 5. FINAL CHECK
So, your caravan has been thoroughly checked and you're nearly ready to hit the road, there are just a couple of things left to do. Make sure you allow yourself enough time to complete all of the checks.
When you finally head off, be sure to take plenty of stops to check over your caravan and towing vehicle. Always do a quick walk around, checking the windows and doors are all still shut from the movement and locked, that the caravan is all still connected safely, and nothing has come loose. Checking these things will give you peace of mind for the next leg of your journey. Stay safe on the road and happy caravaning!
To view a wide range of caravan accessories, check out the Brixton 4x4 Caravan page where you can find a huge selection of aftermarket caravan accessories. It's easy shop online! We offer fast despatch and delivery to almost every region in Australia including Gold Coast, Brisbane, Melbourne, Sydney and Perth.  Free shipping for all orders over $250 (exclude long, bulk or very heavy items).  We also have numerous fitment and installation centres available. Plus you have the option of interest free payment option with Zip Pay. We also have AfterPay too.
 Read our latest blog about the Best Bike Racks for Caravans!